Photos of Previous Festivals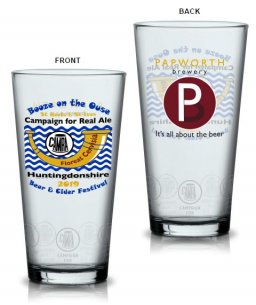 St Neots Booze on the Ouse Beer and Cider Festival 2019
Another Booze on the Ouse has come and gone but as always the event was a great success with 72 beers and 16 ciders on offer to give the festival goers an outstanding choice of real ales and ciders over the 3 days. Many of those who came along to make this festival such a successful event kindly agreed to share their experience with us all by being in a photo. If you're in the photo selection that follows, share the love and let your friends know. If not, then maybe we'll see you at St Ives in October and you can catch the Bar Manager Chris or one of the other volunteers walking the room in search of a willing group of subjects to photograph for the website.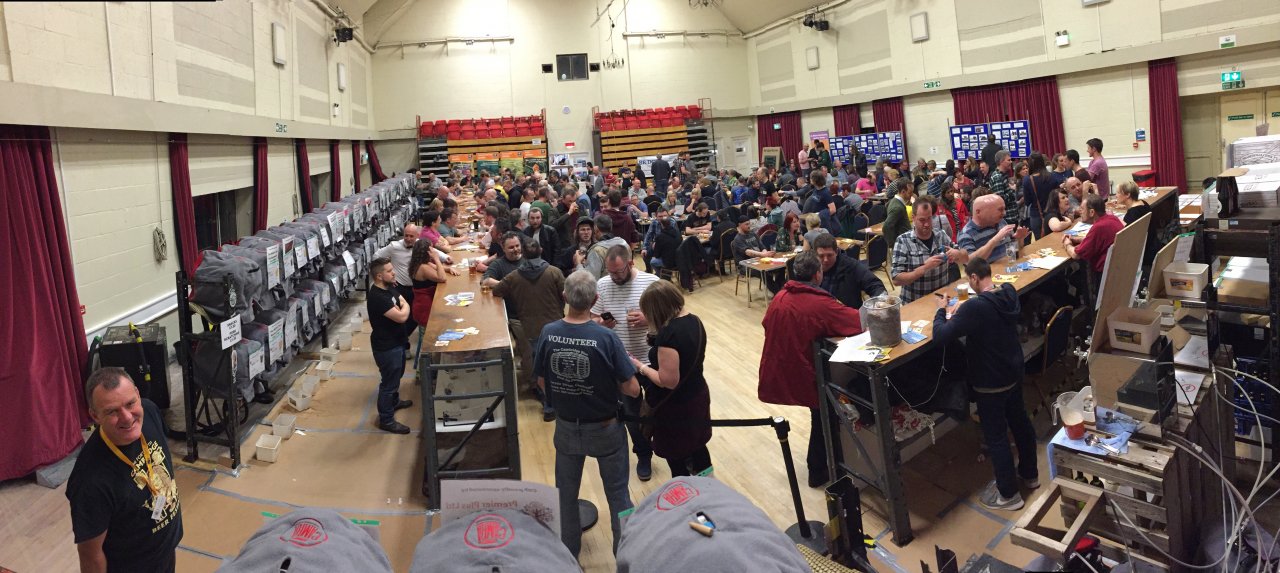 Find out which pubs and clubs won awards at the festival on our Pub Awards page.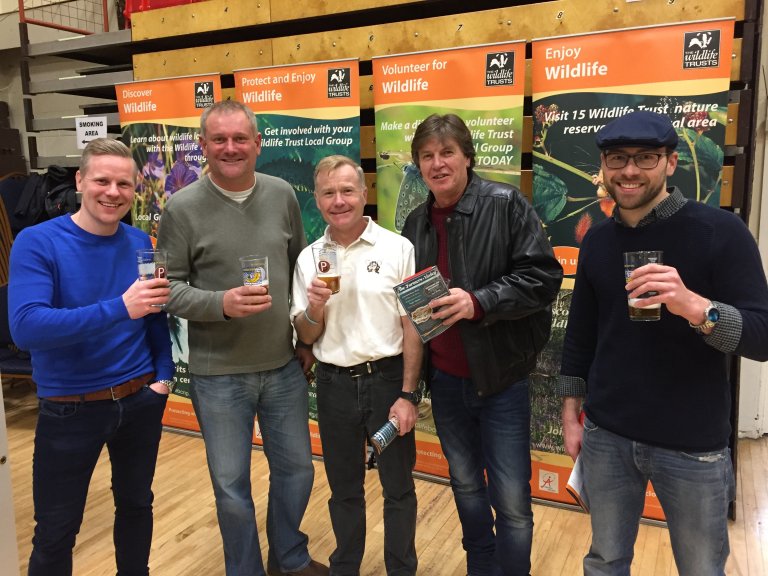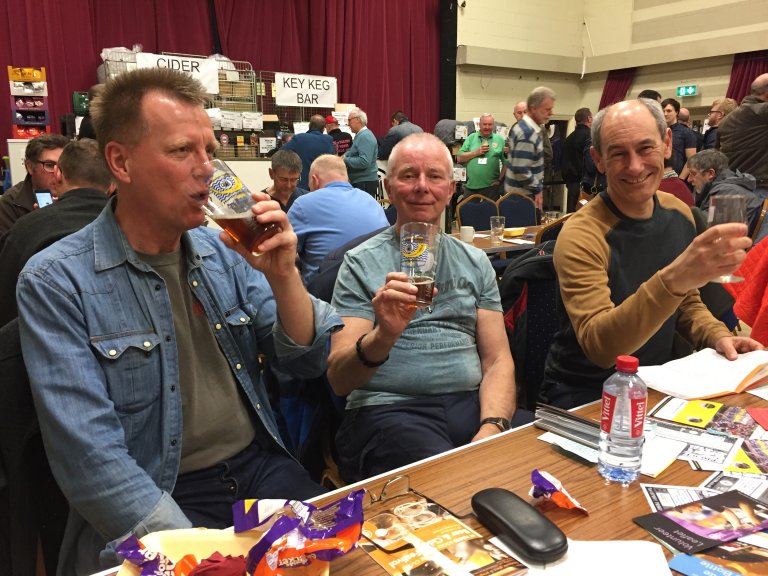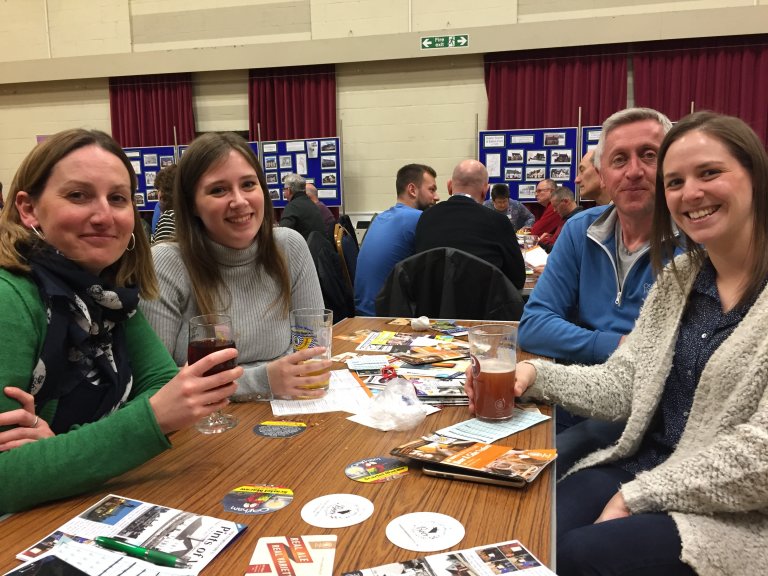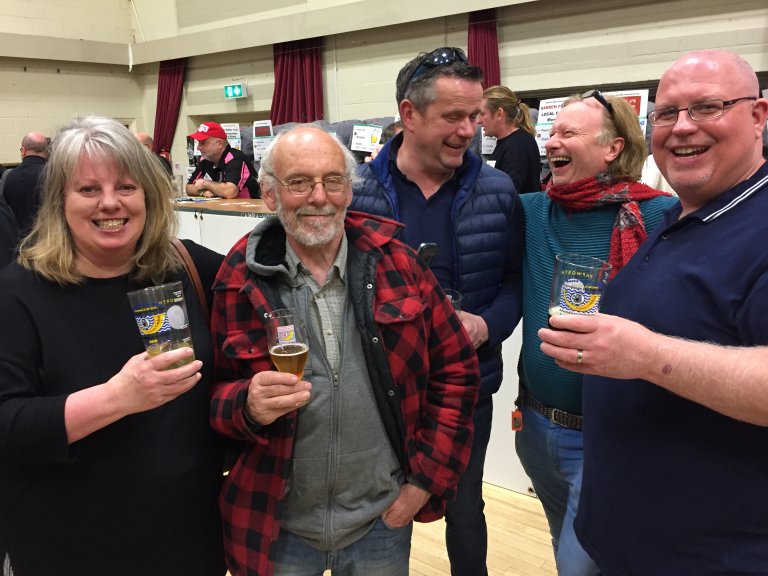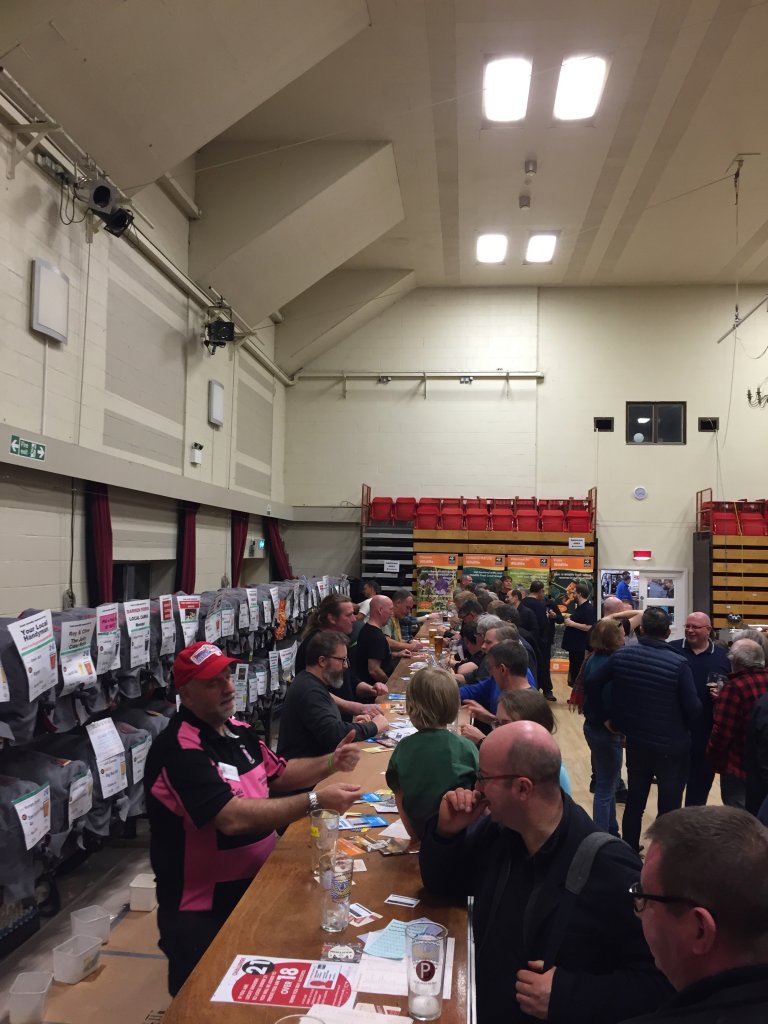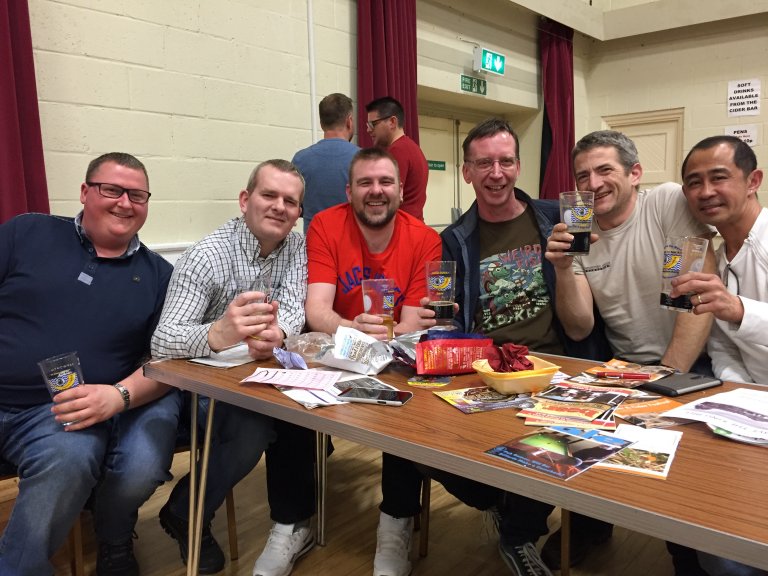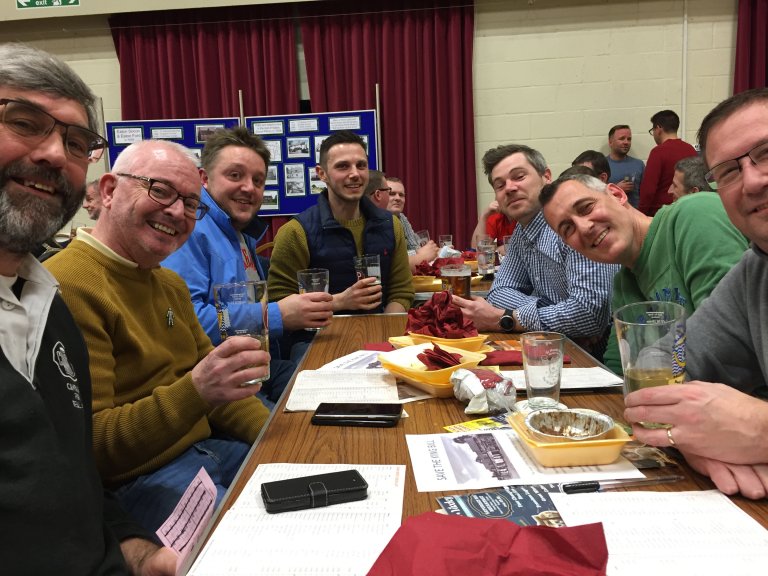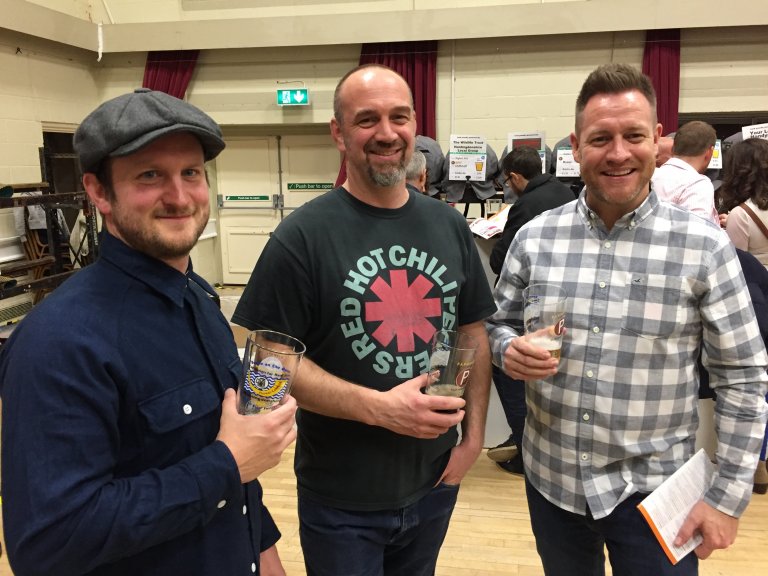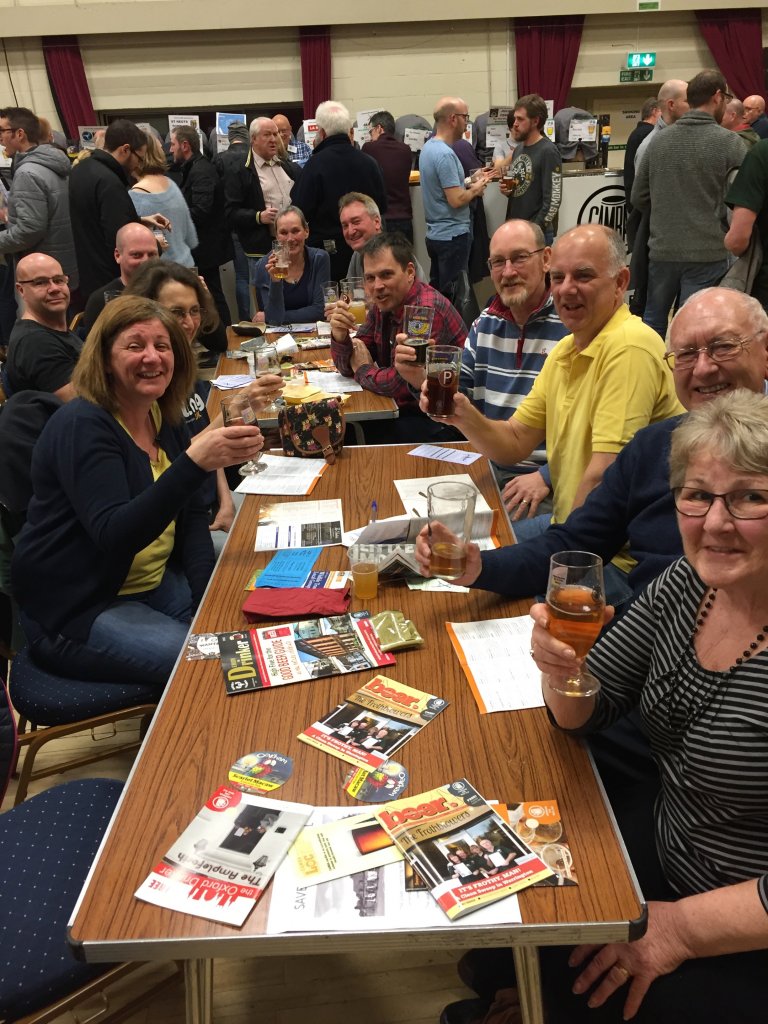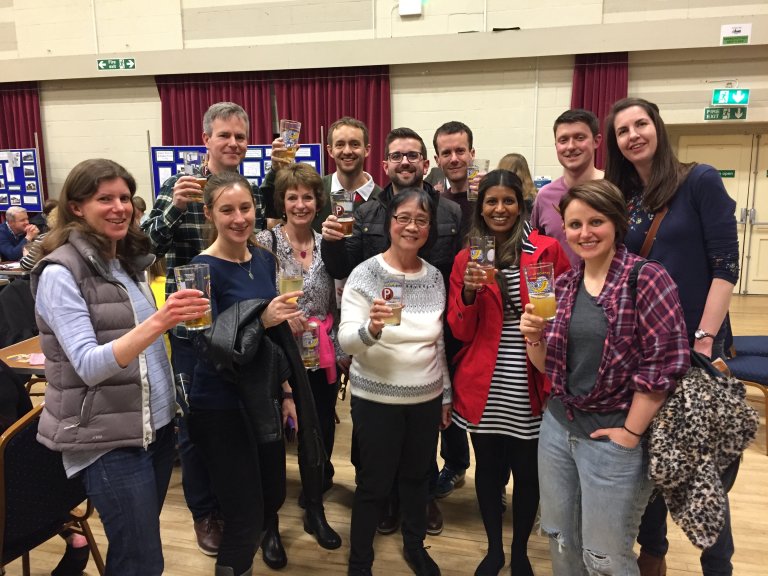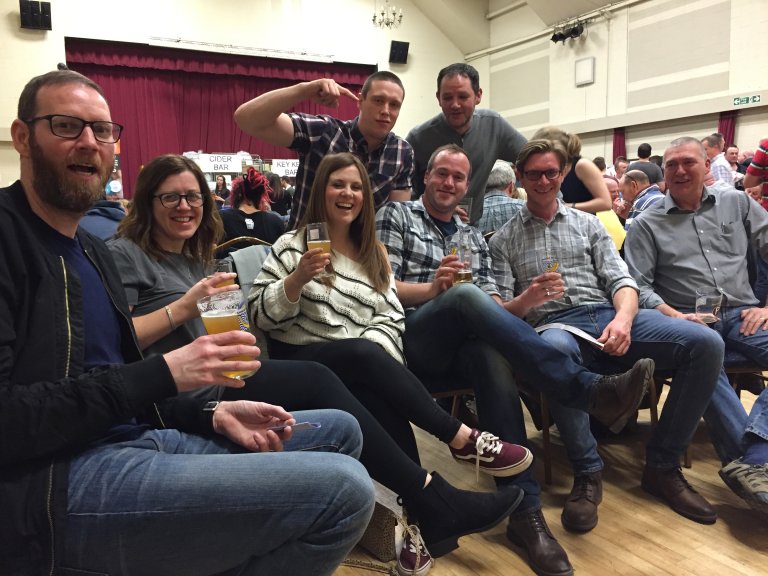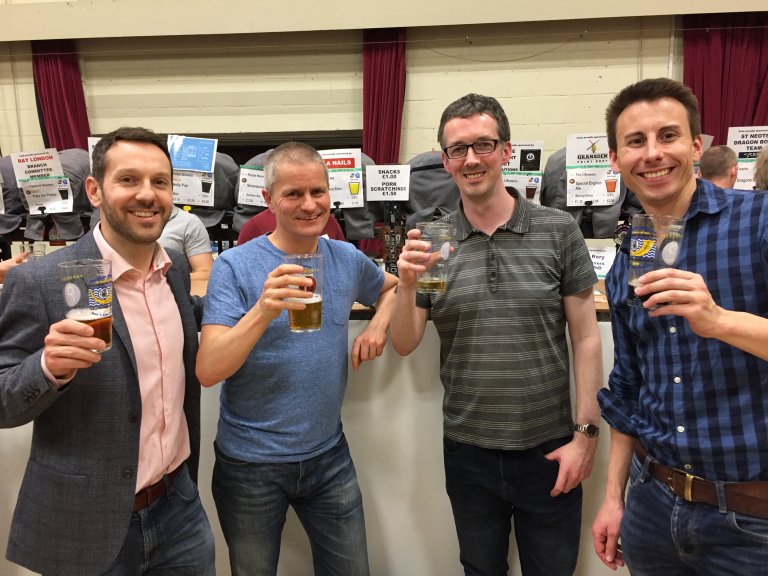 The Volunteers. It takes a host of willing and enthusiastic volunteers to run the Booze on the Ouse Festival. Firstly, the branch committee thanks everyone who gave up some time to help us run the festival; I'm sure everyone who attended will join us in that sentiment. Here are a few shots of the team that made the festival happen.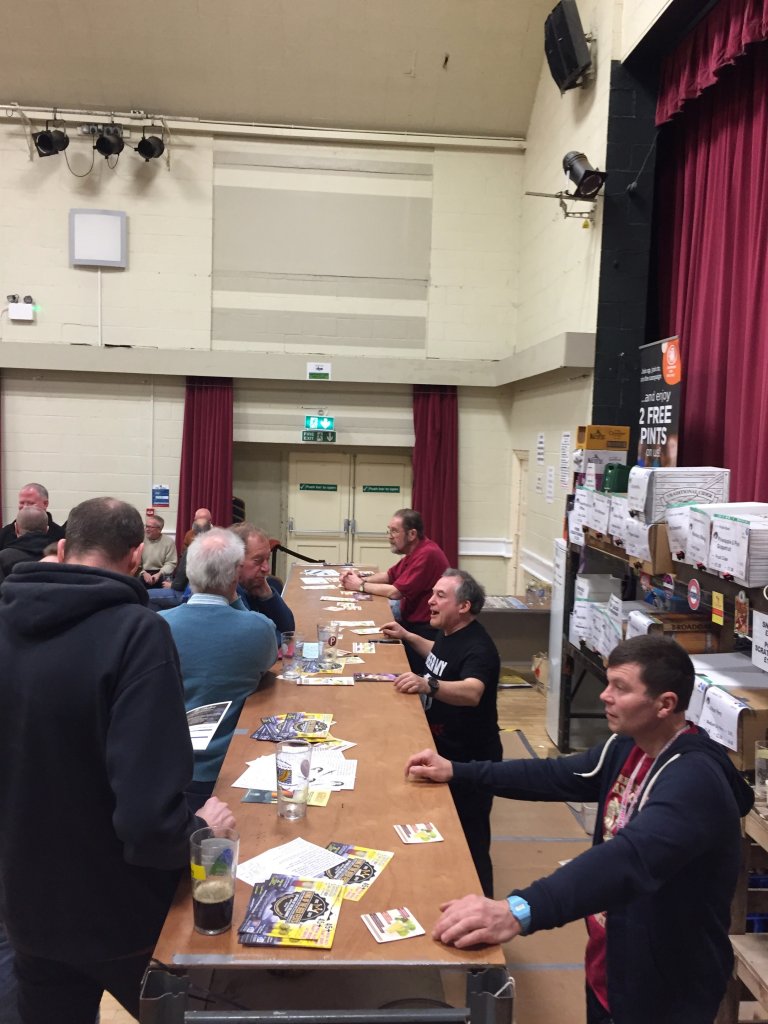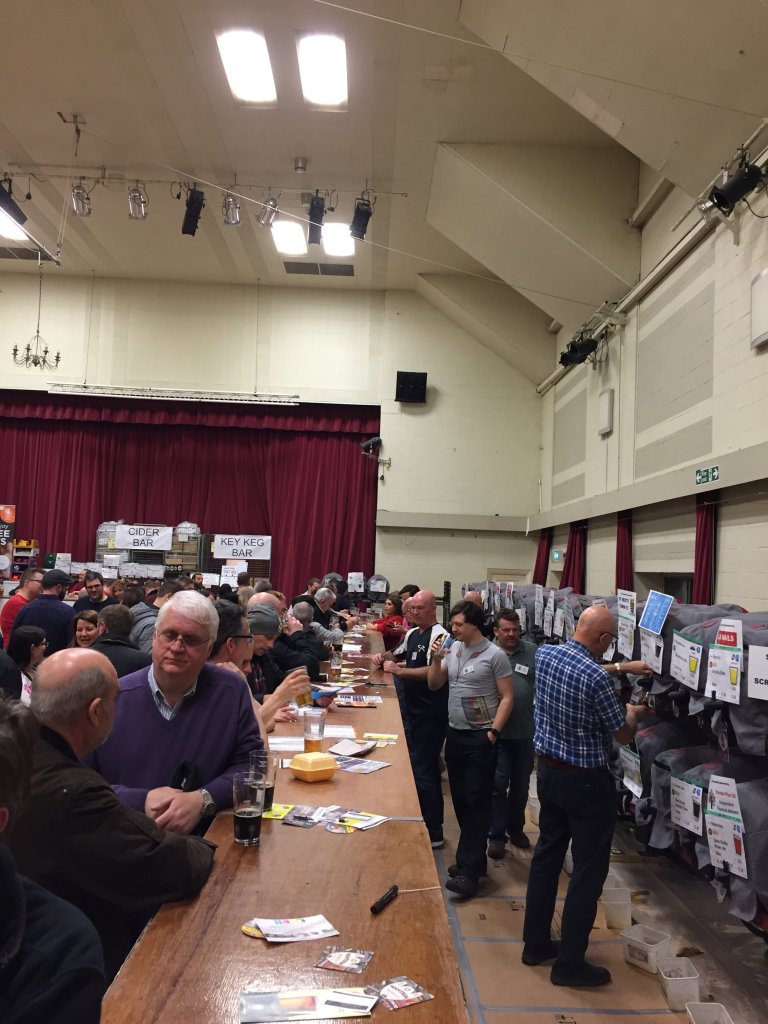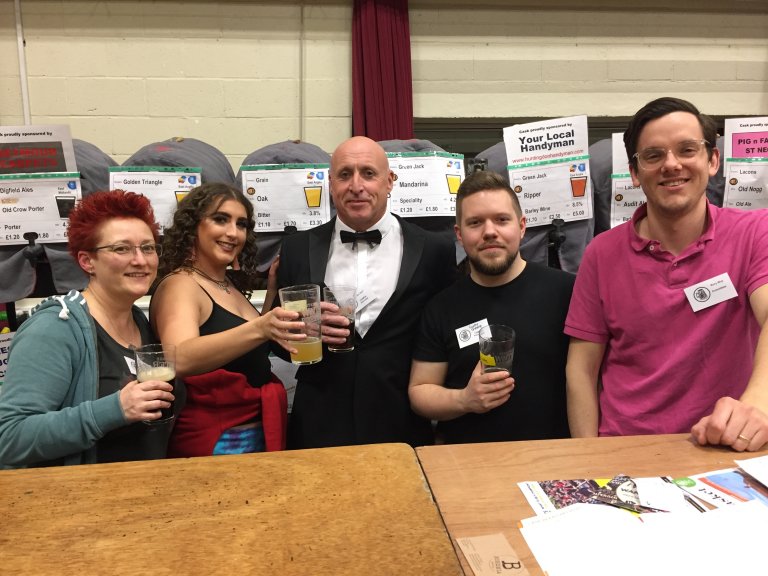 Festival Photos 2018
Festival Photos 2017
Festival Photos 2015
Festival Photos 2014